Leasing with Flexi Commercial gives you a practical and cost effective way of investing in important equipment while keeping the cash in your business. Rather than an upfront cost, you pay the lease back over time in fixed monthly payments.
FREE UP YOUR WORKING CAPITAL
With affordable monthly payments you can put your valuable working capital to better use in your business.
FAST & EASY
With a quick and simple application process you can get the tools you need to get your business growing faster.
TAX BENEFITS*
With an Operating Lease, your payments are usually 100% tax deductible*, improving your business' bottom line.
SAFEGUARD
Whether it's illness, injury or other business interruption, we cover payments whilst you get your business running again.
REDUCE RISK
Don't get caught-out with old technology. Leasing enables you to upgrade to the latest technology when you need it.
GET SET UP TO SUCCEED
Bundle installation, software, warranties & hardware together into the lease and pay just one monthly invoice.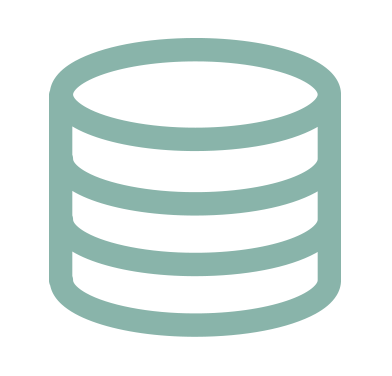 OPERATING LEASE
Free up working capital and fund business equipment with affordable repayments.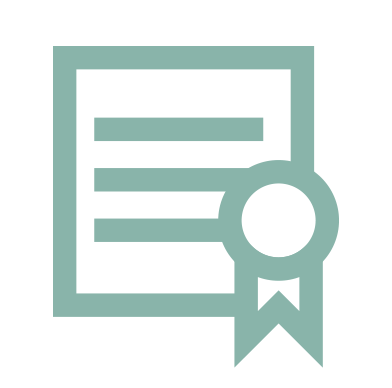 LEASE TO OWN
Manage the outright purchase of equipment without significant upfront costs.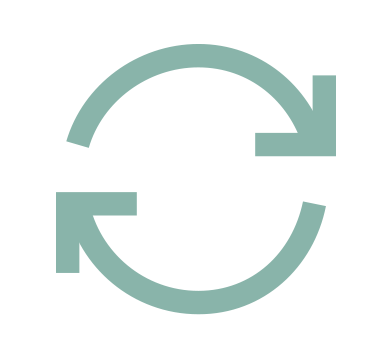 MASTER LEASE
When you have ongoing business equipment requirements, Master Lease gives you the flexibility to get what you need, when you need it.
WOULD FLEXI SUIT ME?
IN BUSINESS
It is important to stay ahead of your competition. With a Flexirent Lease-To-Own you can put your cash to better use and gain the benefit of owning the latest technology.
LEASE-TO-OWN AGREEMENT
Ideal for businesses planning to use equipment for longer than 3 years. It is best suited for technology that retains its value over the term of the agreement. After the last payment is made, ownership transfers to you.
YOUR CASH
There is usually no deposit, simply make the first monthly lease payment in advance. Put your cash to better use in your business.
Take the First Step