Build a Gym at Home
An Investment in you starts here.
Stay fit at home and work out regularly with a custom-made residential gym designed to your specific requirements. With innovative design and expert installation, we can turn your garage, sleepout or basement into a fully functional home gym, consisting of high-quality benches and barbells, cast iron kettlebells and dumbbells, medicine balls and speedropes. Ideal for fitness enthusiasts and personal trainers.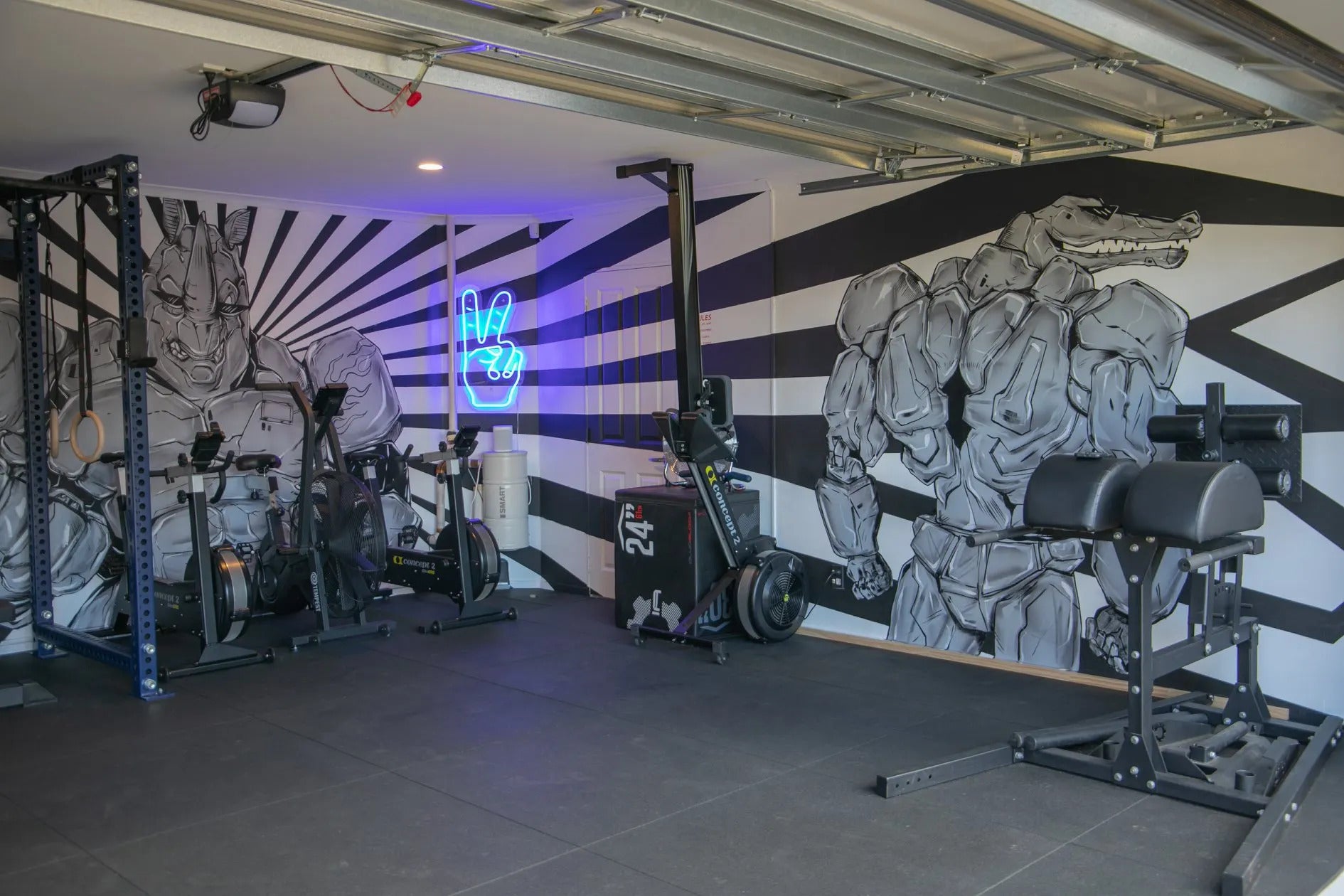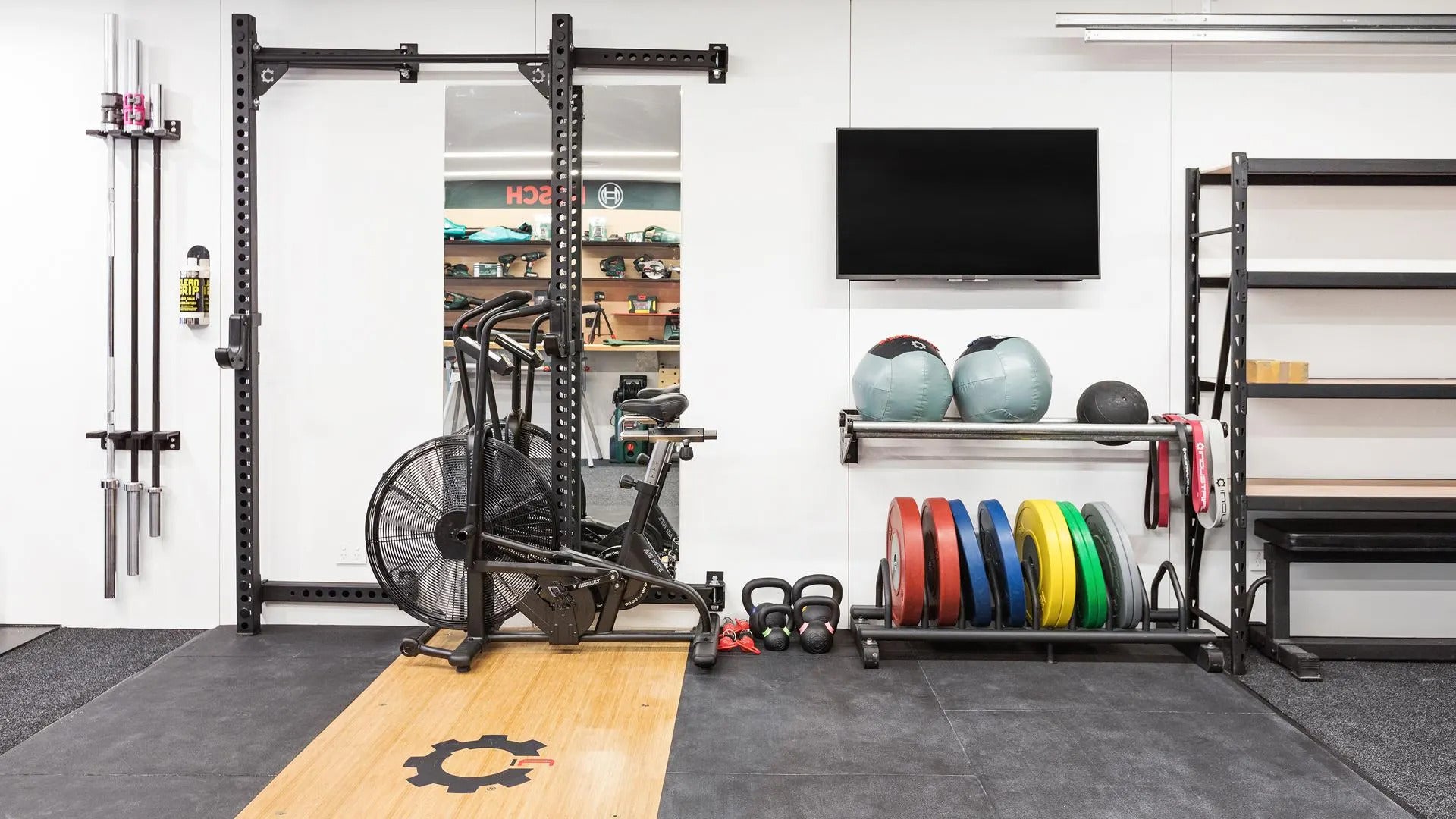 Why Choose Industrial Athletic?
Our experience and relentless pursuit for quality uphold us as a premium manufacturer of fitness hardware and custom fit-outs. We place quality above all else with strength-building equipment designed to accentuate your gym and provide an environment for performance. With a combination of in-house professionals and select contractors, we have all areas of installation covered. Create your dream home gym with meticulous end-to-end service.
Get Rewarded
Our future depends on you. We will keep you updated with a stack of info, deals, and offers.